Our Dentists
General, Cosmetic, and Restorative Dentistry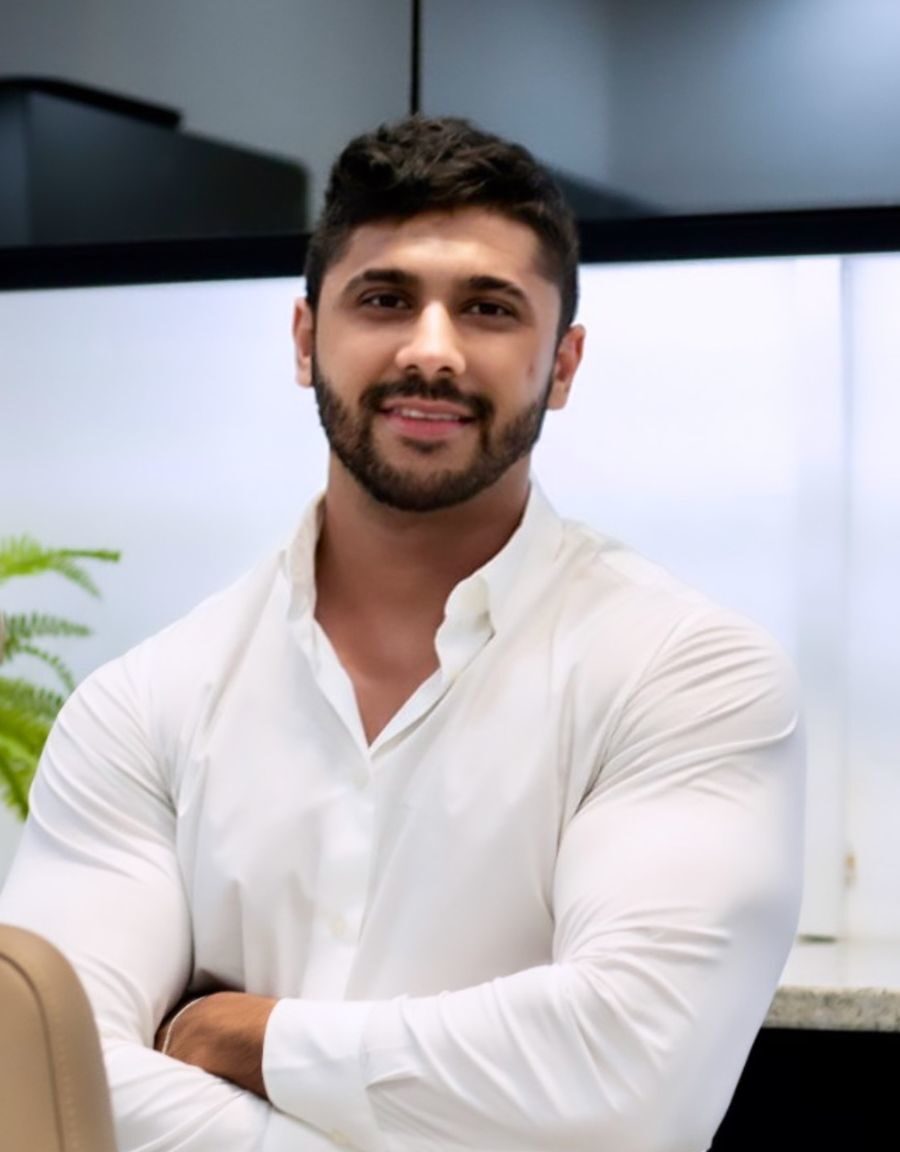 Dr. Hassan Kajee
Dentist
Dr Hassan Kajee was born and raised in Durban. He matriculated from Crawford College, La Lucia and pursued his degree in Dentistry at the University of the Western Cape. Having served his community service in Cape Town – he decided it was time to return home. He began his practice at the former Medicross Hayfields Dental Centre in Pietermaritzburg and ran it successfully for three years before transitioning into Hayfields Dental. He specializes in all aspects of dentistry but has a particular forte for surgical and cosmetic procedures. He has obtained a Postgraduate Qualification in Aesthetic Dentistry.
"I strive to be a dentist that is always there for my patients. I believe in thoroughly explaining all procedures, calming and reassuring my patients and a firm propagator of painless dentistry."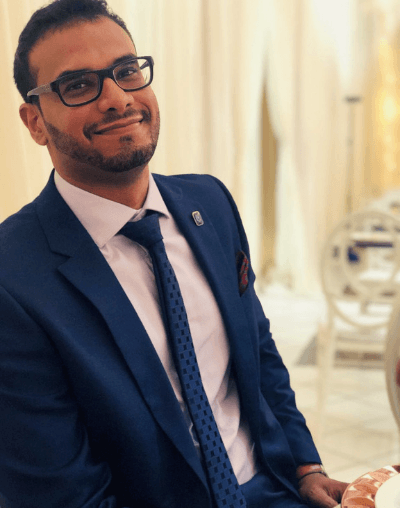 Dr Javid Mickhail Subhan
Dentist
Dr Javid Mickhail Subhan is originally from Pietermaritzburg. He matriculated from Carter high school and pursued his degree in Dentistry at the University of the Western Cape. Having completed his community service in Pietermaritzburg working at both a rural clinic and a district hospital gaining a lot of experience in surgical procedures and a wide variety of oral medicine and related pathology. Post community service Dr Subhan joined Hayfields dental.
Dr Subhan is very proficient in a wide variety of dental procedures but has a particular interest in oral surgery and endodontics.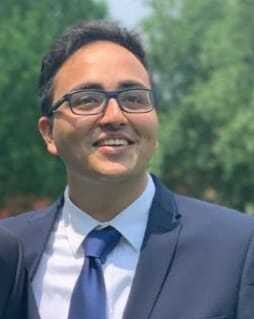 Dr Shiv Naik
Dentist
Dr Shiv Naik was born in South Africa but has roots in Zimbabwe. His childhood years were spent in Durban where he attended Northwood School with his twin brother and older brother. He completed his Bachelor of Dental Surgery degree at the University of Pretoria. He went on to complete his Community Service year at Kwamashu Polyclinic in Durban where he gained experience in extractions, abscess and pathology management.
Having an interest in both paediatric and cosmetic dentistry, Dr Naik enjoys working with families and aims to provide painless dental appointments.
"Dr. Kajee is an excellent dentist who really cares about his patients. My teeth and gums were a mess when I first came here and now my mouth is healthy. I am forever grateful, The hygienist is very thorough and whole place has a good feel to it."
"If you're looking for a pain-free experience, then I highly recommend Hayfields Dental."
"I'd been avoiding the dentist for years due to bad experiences. Then due to a gum infection, I had to make an emergency appointment. I have been a patient ever since."